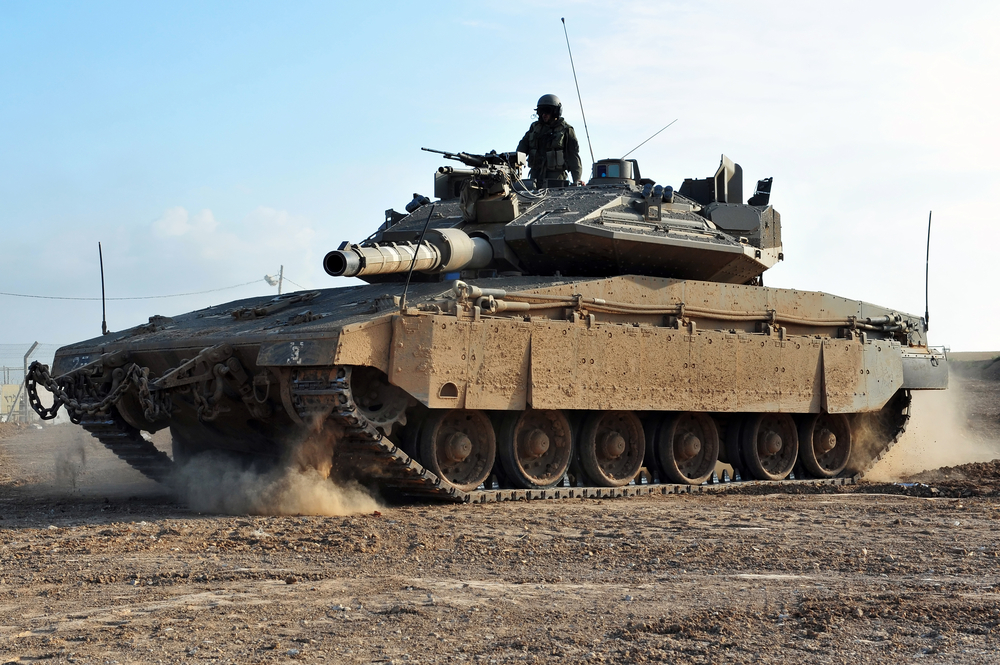 Located in the heart of the birthplace of the United States firearms industry, SSI has a long-standing history and significant knowledge and expertise in this market. This understanding, along with our ability to provide precision machined parts to close tolerances is critical to ensure accuracy, stability, and performance. Parts machined by SSI are integral components in firearms and weapons used by the U.S. military, law enforcement agencies, personal defense, and sportsmen throughout the world.
SSI Manufacturing Technologies maintains a Type 7 Federal Firearms License (FFL), is a Special Occupational Taxpayer (SOT) in order to manufacture NFA regulated components, and is registered as a defense parts and components manufacturer with the United States Department of State.(ITAR). SSI also is JCP certified.
A partial listing of parts provided to the firearms market includes
Frames
Receivers
Barrels
Shrouds
Slides
Triggers
Hammers
Mainspring Housings
Sights
Sears
Disconnects
Muzzle Breaks
Selectors
SSI is a proud member of the National Rifle Association (NRA) and the National Shooting Sports Foundation (NSSF).